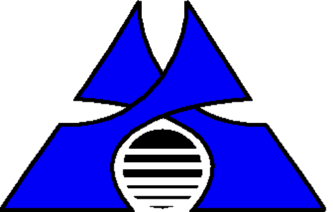 Audio Playground is a Synthesizer Museum and 3 Room Recording Facility in Orlando, Florida.
According to the museum's curator, Joseph Rivers, their goal is to preserve the analog synthesizers from the music era of the 60's ,70's, and 80's. They collect synthesizers, drum machines, drum synths, accessories, and sequencers of this era. They also have a collection of literature, magazines, posters, banners, manuals, service manuals, and information about synthesizers and the companies that make them.
The museum is open to anyone who wants to see it. To arrange a tour, please call (407) 628-2119 or visit them at http://www.keyboardmuseum.com
Audio Playground's Synthesizer Museum currently has 530 synth units. They are always looking to enhance their collection with other synths. Synthmuseum.com has but a portion of their collection on display.